Avocado, is there anything you can't do? Tasty when eaten with a spoon, tasty when mushed up and eaten as guacamole, tasty when stuffed into the center of sushi.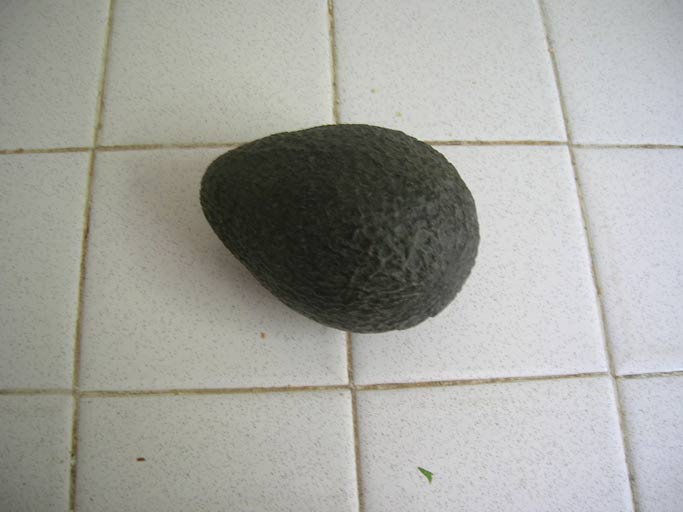 This humble little fruit, which also goes by the name alligator pear, is so versatile and fun! But for food photography? The avocado is not always the belle of the ball. Dark green in color, oblong, lightly textured. Those words simply do not pop with fun.
This photo needs help!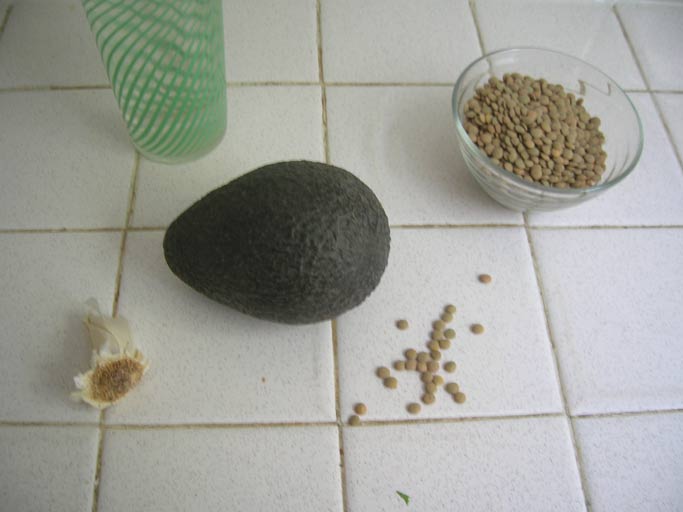 Jump in on the latest food photography trend! Put a bunch of other things into the picture to highlight and complement all that is the avocado. Beans are popular; make sure you artistically strew a few outside your tiny bowl. Include your drinking glass in the back. An end of garlic completes the photo. It doesn't quite fit in and leaves the viewer wondering what exactly will be happening. They're hooked and will keep coming back to your blog for more!