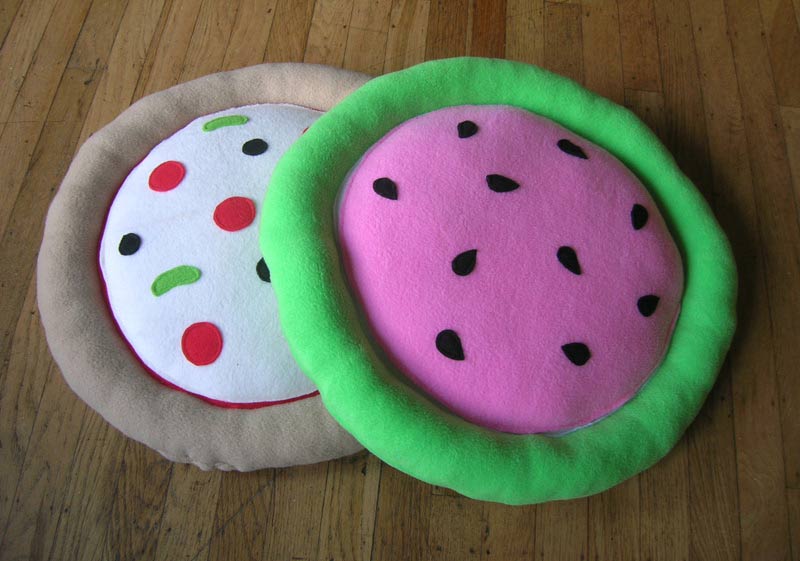 The 2016 St. Johns Bizarre is almost here and Panda With Cookie is happy to be a vendor! This is their 10th year and promises to be a fabulous show. The Bizarre takes place in St. John's at North Lombard Street and North Philadelphia Avenue on Saturday, May 14th, from 10-7 pm. Craft booths close at 6 pm.
There will be over 100 handmade vendors and a main stage with new bands each hour including Chanti Darling and Quasi. The parade goes through from noon-1 and there's plenty of food, fun, and games for the whole family.
I will be set up with many new products including my watermelon cat bed, plush kangaroos, and plush sharks. I'll also have new catnip toys and the popular Sasquatch baby onesie. Stop by and say hello!