Lewis Holiday Bazaar and Tree Sale December 3rd in Portland Oregon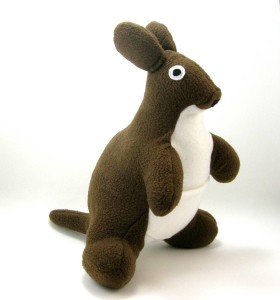 The Lewis holiday bazaar and tree sale is coming up on December 3rd! Panda With Cookie is so excited to be back this year. The sale will run from 10 am to 4 pm and features a wide variety of handmade crafters. They will have Christmas trees for sale outside and there will be a cafe inside for lunch. It's a great event to bring the family to and help support the Lewis elementary PTA.
I'll have new items such as my plush kangaroos and old friends including the wily taco pirate. Stop by the Panda With Cookie booth and say hello! I look forward to seeing you there!