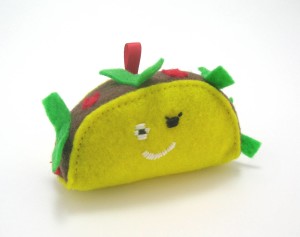 Christmas ornaments from my 2016 collection are here! I brought back a couple of old favorites and have some returning friends from last year as well.
Panda With Cookie Christmas ornaments always make perfect gifts! Need a quick office gift? Who doesn't like the taco pirate or a dinosaur pair? Have a Dr. Who obsessed friend? They're going to love a tardis and dalek ornament to hang on their Christmas tree.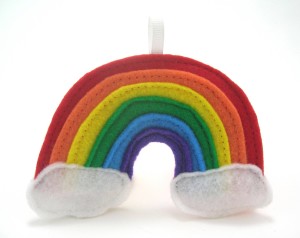 Bigfoot (or sasquatch if you prefer) and the state of Oregon return for your Pacific Northwest friends. The very popular rainbow ornament returns for the third year in a row (and is my best seller over on Etsy).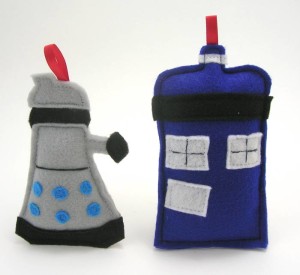 Check out the whole collection in my shop, as well as a number of ready to ship cat ornaments. From office secret santa gifts to great uncle Algie, I've got the perfect Christmas ornaments for you.