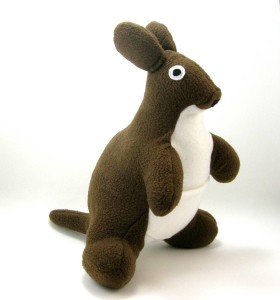 The Laurelhurst Winter Bazaar is being held this year on Sunday, December 4th from 9am to 4pm. Panda With Cookie is super excited to be back for our second year. The bazaar takes place at the Laurelhurst School located at 840 NE 41st Avenue in Portland, Oregon.
There will be a school full of handmade vendors, tables with student vendors, and more. I'll have my old favorites like taco pirate as well as my new plush toys including the springy kangaroo and shark.
The Laurelhurst Winter Bazaar has a new instagram account this year that you can follow to see vendor photos. This is a great show in the Portland area and I look forward to seeing you there!